Challenge Ministries Prayer Cell Agenda
Dear Hearts, thank you so much for listening to Challenge on the Radio or
Internet, which ever you may use to hear our message. And, thank you
for joining us in prayer on behalf of our nation and the Kingdom of God!
PRAYER AGENDA FOR THE MONTH OF SEPTEMBER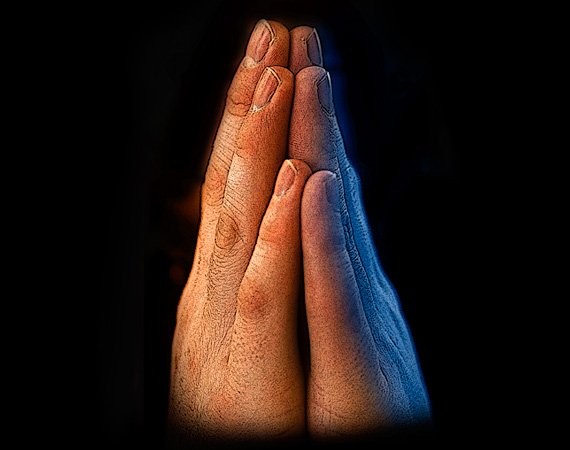 Jer 32:17 Ah Lord GOD! behold, thou hast made the heaven and the earth by thy great power and stretched out arm, and there is nothing too
hard for thee:
1. Pray, asking God to stir the hearts of the remnant to Believe and to Obey.
2. Pray, asking God to reveal wickedness in all branches of government and to convert the agents of Satan working therein or remove them altogether..
3. Pray, asking God to allow those running for office to fall into their own snares and evil plots as well as reveal the hatred of their hearts and to continue confusion in the ranks.
4. Pray, asking God to to pardon the iniquity of his people in this generation who have lost their fervency and obedience in servitude to Him.

5. Pray, asking God to empower His people to be effective in pulling down every satanic stronghold in this day and time throughout every nation in the world.
6. Pray, asking God to raise up continuing resistance to the satanic agenda, from the secular, religious and Christian communities.